this card by it's self i probably wouldn't find super funny but the story behind it is.
jeff

had been out of town and it was t

atum's

birthday. on his way home from the airport he stopped to get a few things so that when she woke up the next morning it would look l

ike

her birthday blew up all over the house. he got her this card because it had a cute chihuahua on it and

of course

the little umbrella is adorable, any 3 turning 4 year old would love this card right?
he obviously didn't pay attention to the picture...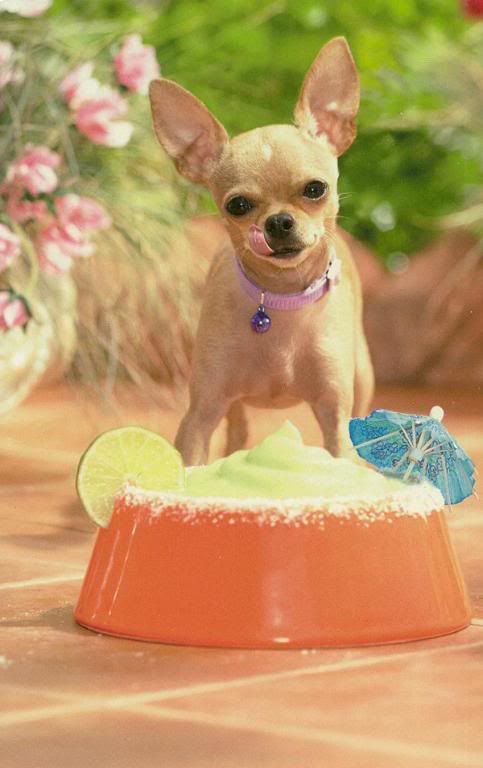 ...or what it said inside.