this is the kind of stuff my son does for fun.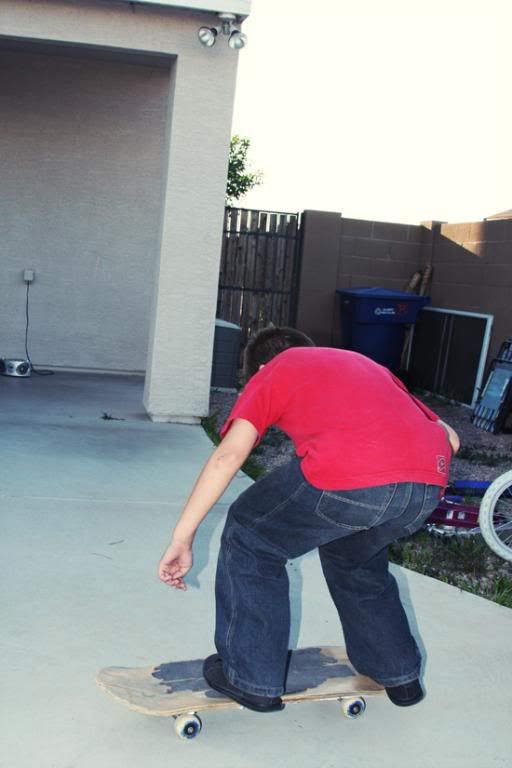 and then it looks like this.

me:

tristan

...did you get made fun of at school today? (notice the pink on his sock)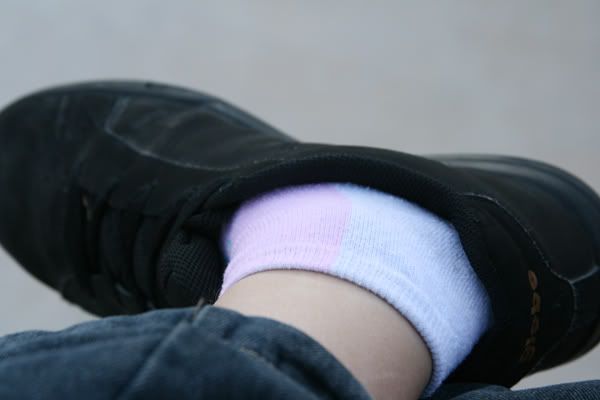 tristan

: no i just put these on before dinner...and look troy

bolton

is on this one!

now if you go back and look at the second skating picture you can see the pink sock. that boy is going to get beat up.
i think the worst part about it was, not only did he have an "i love troy" sock on but he had a completely different pink sock on the other foot...at least he was trying to stay in the same color family.