there are just some mornings that

tatum

is

irresistible

. this was one of them. i think

sarah

pulled into the driveway to take her to school just as i was taking this. she probably thought i was crazy. and maybe i am a little, crazy about her.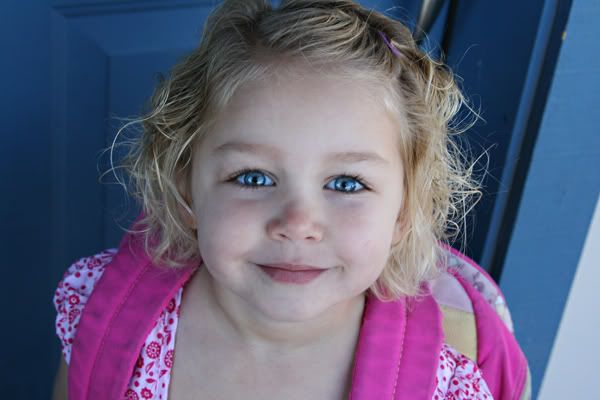 most of the time she looks like this but on

sundays

and school days...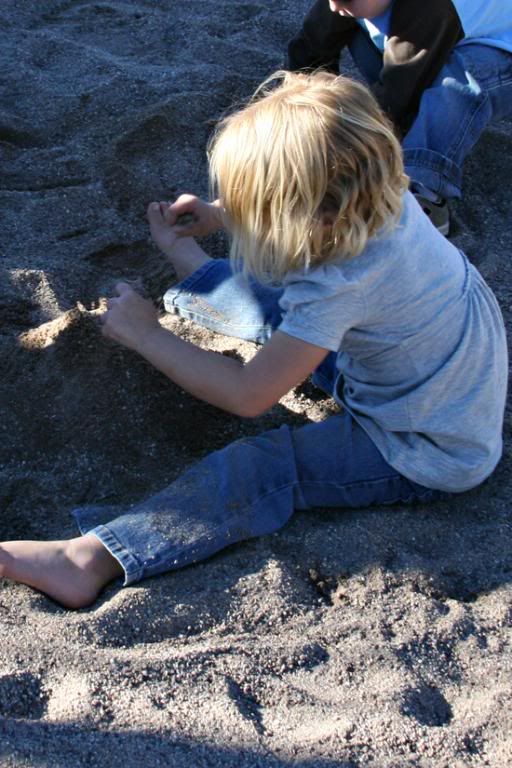 i get to see her like this for a short time before the fun begins and all of my work goes to pot. i can tell what kind of day she's had by the state of her hair...and maybe the grime on her face. oh but what a sweet face. :)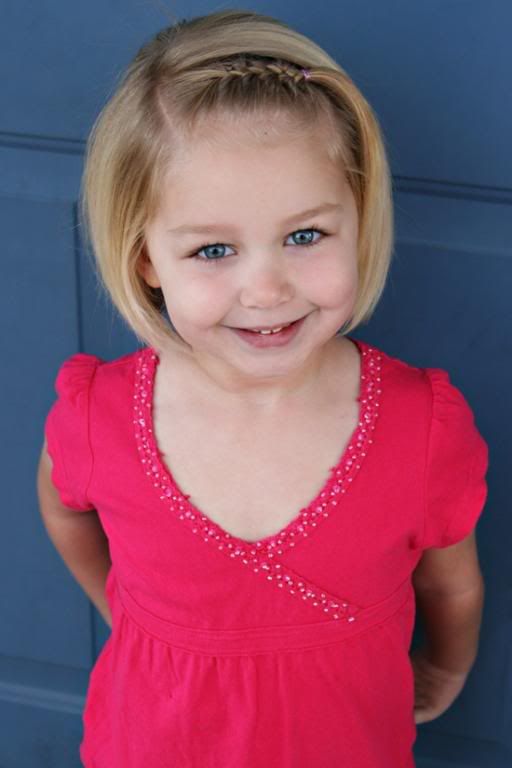 isn't this braid so cute. the girl who cuts my hair mentioned doing that when she cut her hair off and i had been thinking of it

ever since

.

i'd

done it on

jenna

and it was cute but i thought that

tatum

didn't have enough hair...i was wrong.