i like to do

something

fun for the kids on valentines day. this year the morning wasn't so rushed since it was on a

saturday

. it was nice to just

take

our time. i loved that it was light outside this year when when we started our
morning
.
these were the little goodies that i left for the kids. there were just a couple of fun things and some treats for them.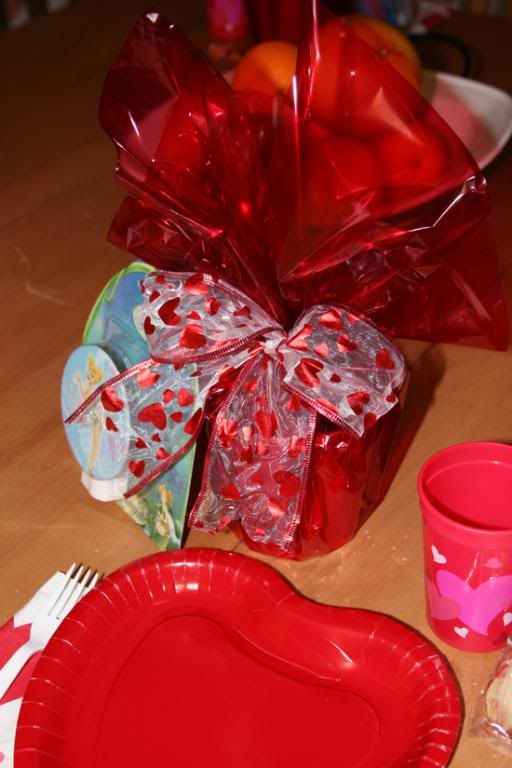 i made heart shaped pancakes and this time i made the pancakes and the whipped cream pink. the kids thought that was fun and so did i.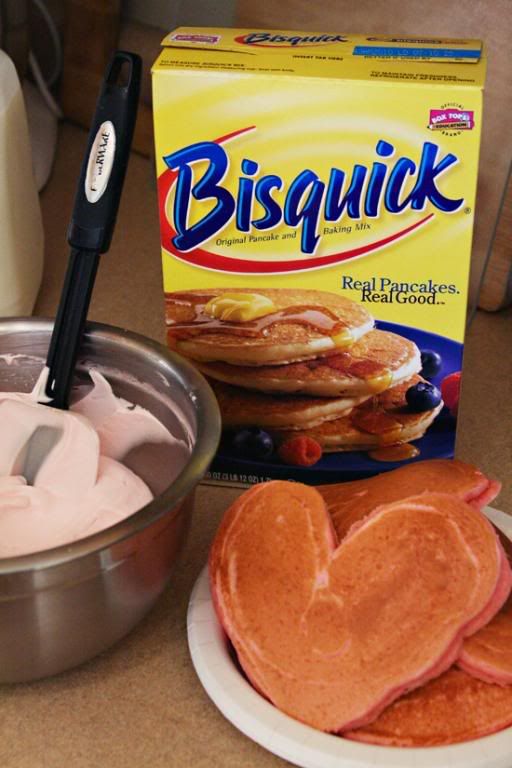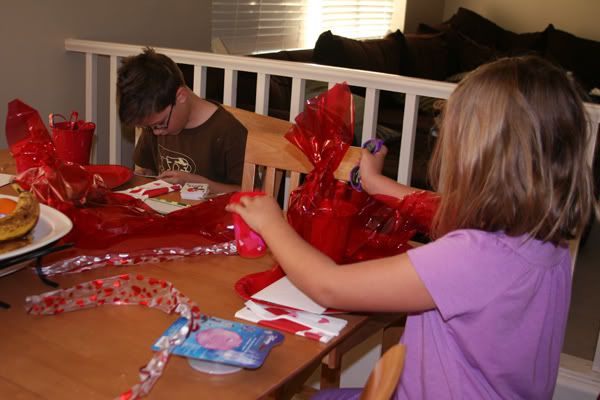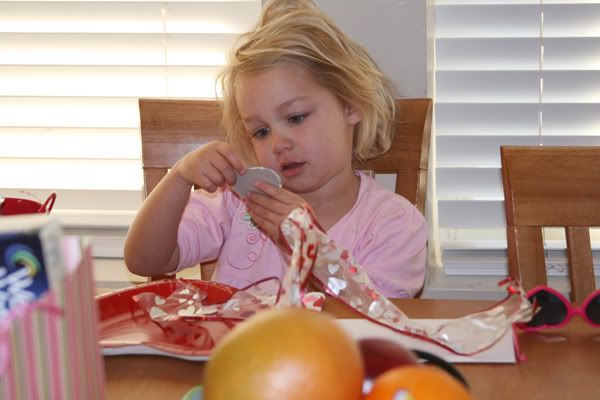 me and one of my

valentines

. :)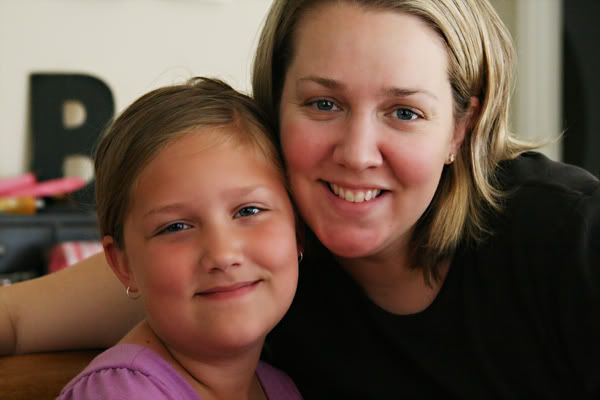 jeff

lost his wedding ring about a month ago and when i was doing the laundry 2 days ago i found it. i know it sounds like it's been a month since i did laundry but...well...that's kinda true except when we really needed something to wear we would wash it...apparently he didn't need to wear whatever article of clothing it was in. this has NOTHING to do with the ring! anyway i found it and gave it to him for v-day. he buys himself a ton of stuff so he doesn't ever really get gifts from me. I AM HIS GIFT! :) now don't judge me about the laundry, i know you're still thinking about that.
jeff

and

the kids got me some weight watcher treats and an MP3 player. can't wait to get some songs on it so i can take it to the gym with me.
hope your day was full of love.